Background
In 2012 Eben Upton, along with Rob Mullins, Jack Lang and Alan Mycroft revealed the first model of a pocket-sized single board computer named as Model A and Model B.
They were performing research on the development of this small computer since 2006 in with collaboration with Pete Lomas, MD of Norcott Technologies and David Braben.
That version of Pi had 700MHz CPU single core along with 256MB RAM. The basic price point for Raspberry Pi has been $35 and all models have been $35 or less, even some variants are now available for only 5$.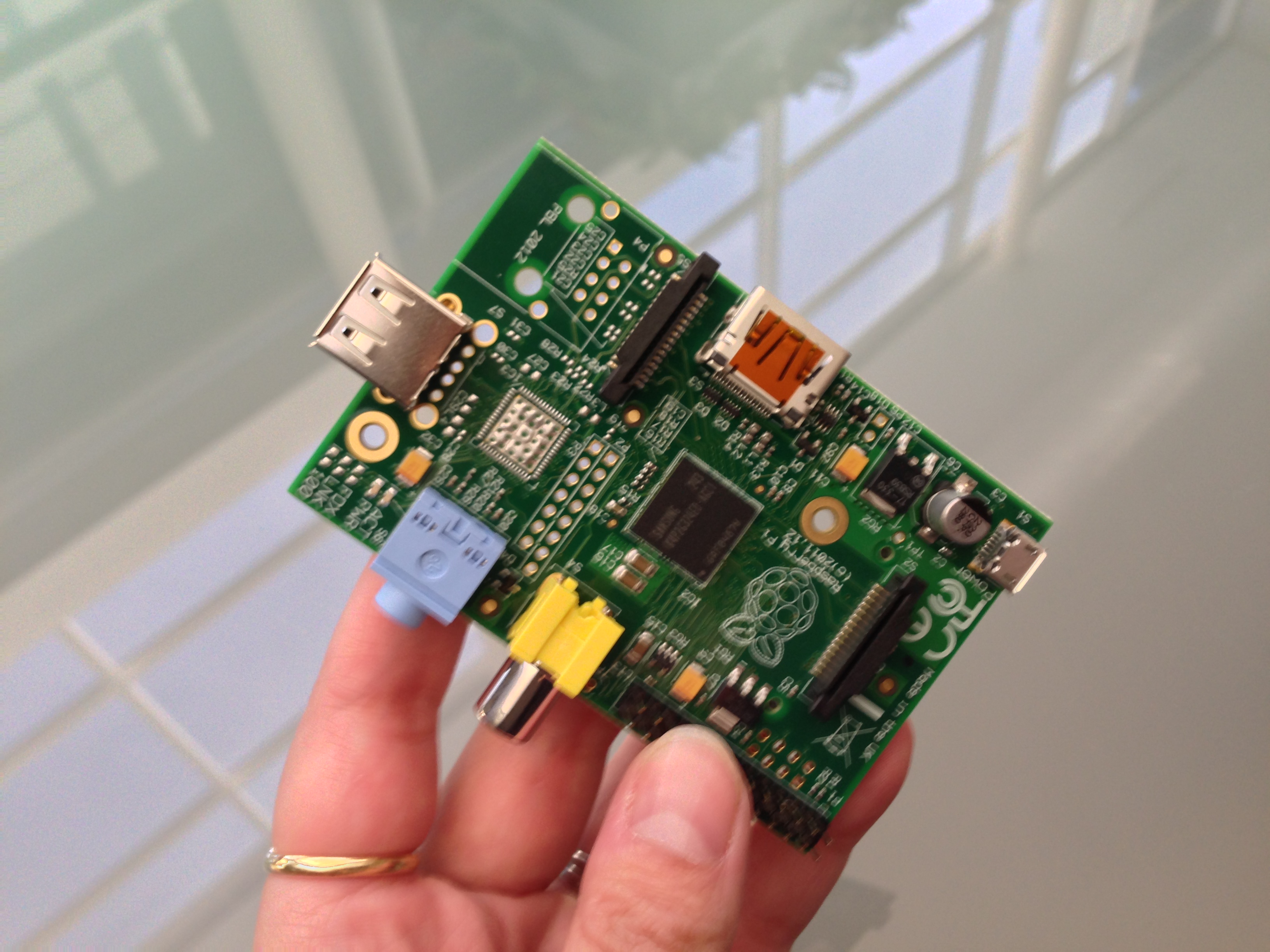 Since then, several generations of Raspberry Pis have been released. Rasberry pi is a capable little device that enables people of all ages to explore computing.
What you can do with Pi?
It's capable of doing everything you'd expect from a desktop computer to do, from browsing the internet and playing high-definition video, to making spreadsheets, word-processing, and playing games.
That makes them very popular in hobbyist and very useful in different applications and projects.
How to Operate?
To operate Rasberry pi, you should have some LCD screen with proper connector, SD Card, Mouse Keyboard as I/O devices etc.
Assume Pi as a motherboard, like your normal desktop computer, you need to attach some sort of storage device inside CPU, that storage device will be SD here in your project. There will be some HDMI or micro/mini-HDMI depending upon output from your PI.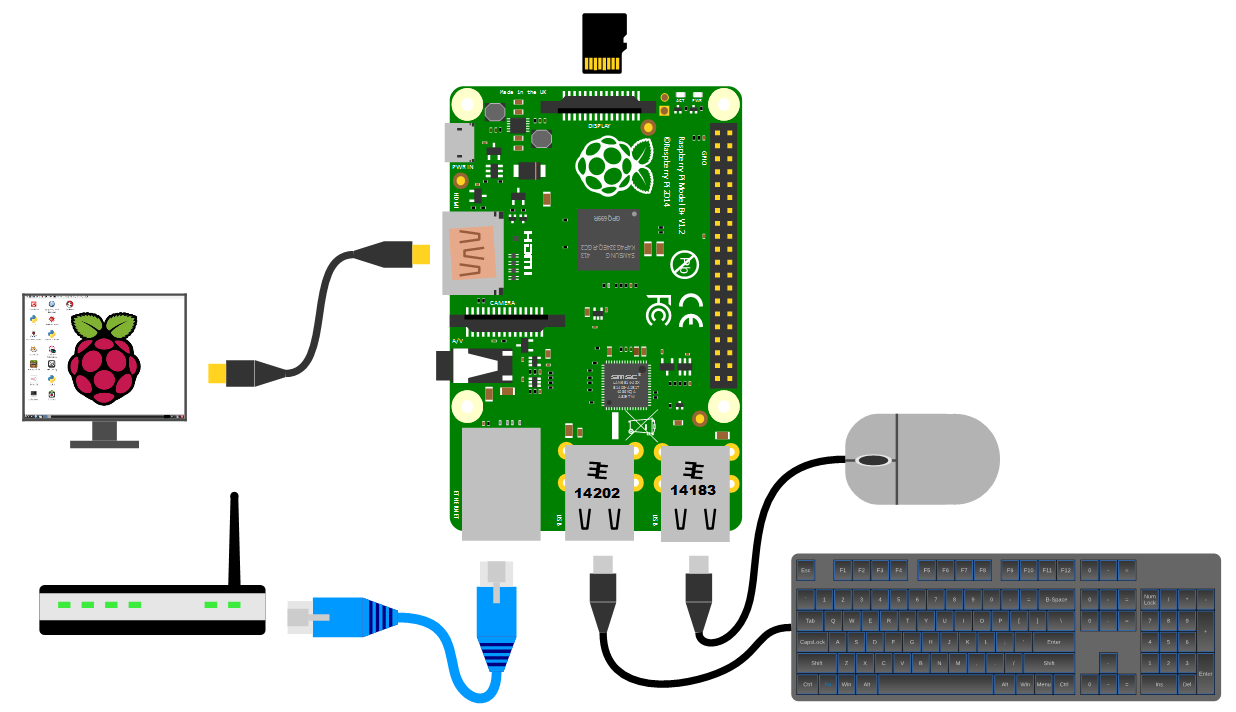 After connecting everything with Pi, you need to install some operating system like any computer, so format the SD card using computer and install operating system like Raspberry Pi OS, Ubuntu or others. Insert SD card, power your PI using 5V adaptor and you are good to go.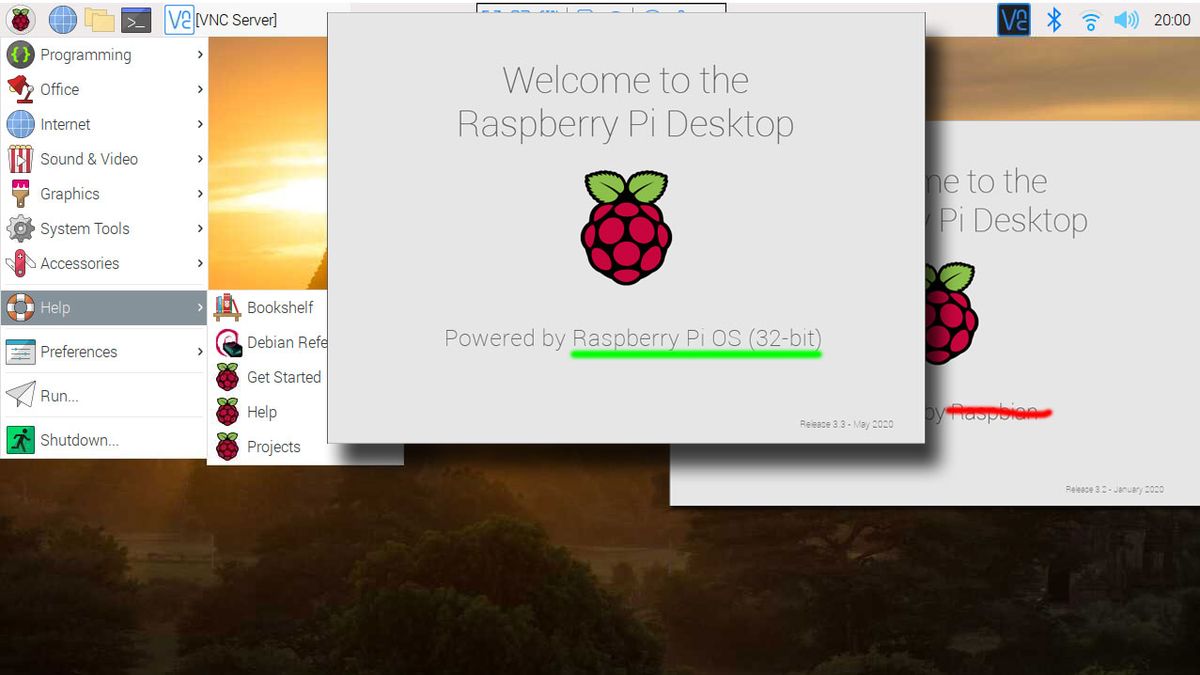 Variants of Raspberry Pi
Here is the comparison of price, CPU and RAM in the form of table for all of variants of Raspberry PI available in Market:
| | | | | |
| --- | --- | --- | --- | --- |
| Model | Release Date | Cost in $ | RAM | CPU |
| Rasberry Pi Pico | Jan 2021 | 4 | 264 KB | 133 MHz |
| Rasberry Pi 400 | Nov 2020 | 70 | 4 GB DDR4 | 1.8 GHz |
| Rasberry Pi 4B | May 2020 | 75 | 8 GB DDR4 | 1.5 GHz |
| Rasberry Pi 3 A | Nov 2015 | 25 | 512 MB | 1.4 GHz |
| Rasberry Pi 3 B+ | Mar 2014 | 35 | 1 GB DDR2 | 1.4 GHz |
| Rasberry Pi Zero WH | Jan 2012 | 10 | 512 MB | 1 GHz |
| Rasberry Pi A+ | Nov 2014 | 35 | 256 MB | 700 MHz |
| Rasberry Pi 3 | Feb 2016 | 35 | 1 GB DDR2 | 1.2 GHz |
| Rasberry Pi 0 | Nov 2015 | 5 | 512 MB | 1 GHz |
| Rasberry Pi 2 | Feb 2015 | 35 | 1 GB | 900 MHz |
| Rasberry Pi B | Feb 2015 | 35 | 512 MB | 700 MHz |
Keep Following GoTechies for More :)