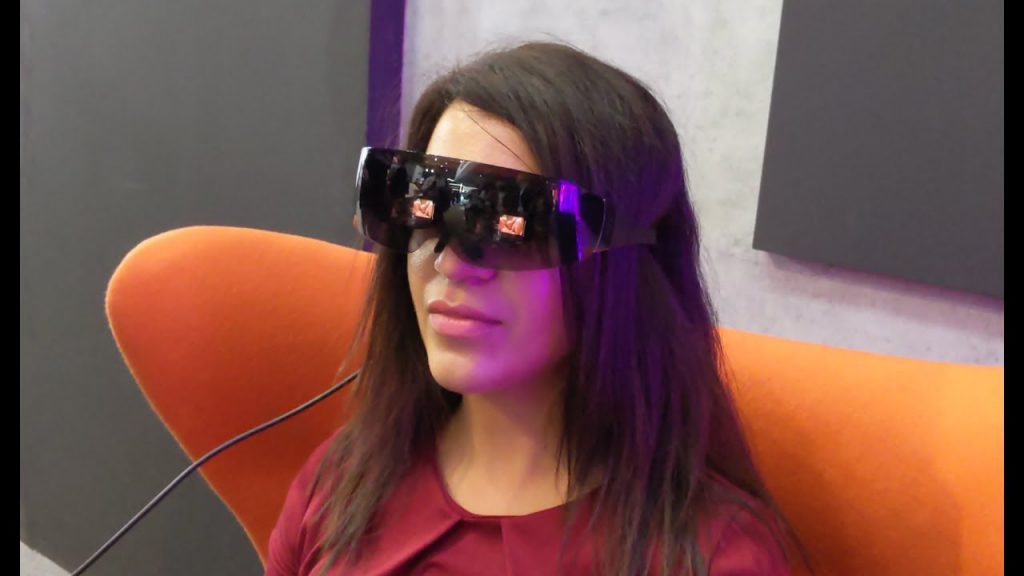 TCL is showing off a wearable display prototype In CES 2021 that is said to be reaching the market soon
The company is calling it the TCL Wearable Display, and it's a pair of glasses with two 1080p mini OLED screens on the inside.
The concept is to make you feel like sitting in front of a very large screen while wearing the glasses, as you feel like you are watching a cinema along with a little semitransparent surface enables you to see through and have an understanding of your surrounding as well.
The glasses require a wired connection to a device that's equipped with USB-C video out. TCL says they produce the effect of viewing a 140-inch display from four meters away, with a density of 49 pixels per degree. They're also capable of displaying 3D content.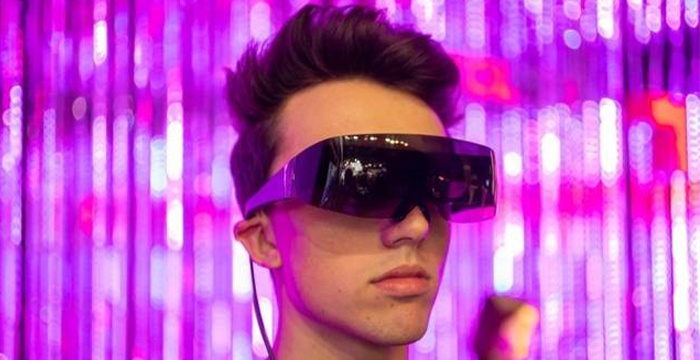 TCL hasn't revealed the price for the glasses yet till feb 20201 but it says the wearable will be available later this year in select markets. The company is working with an unnamed content subscription partner to bring it to the US as part of a bundle deal with a 5G-enabled phone.